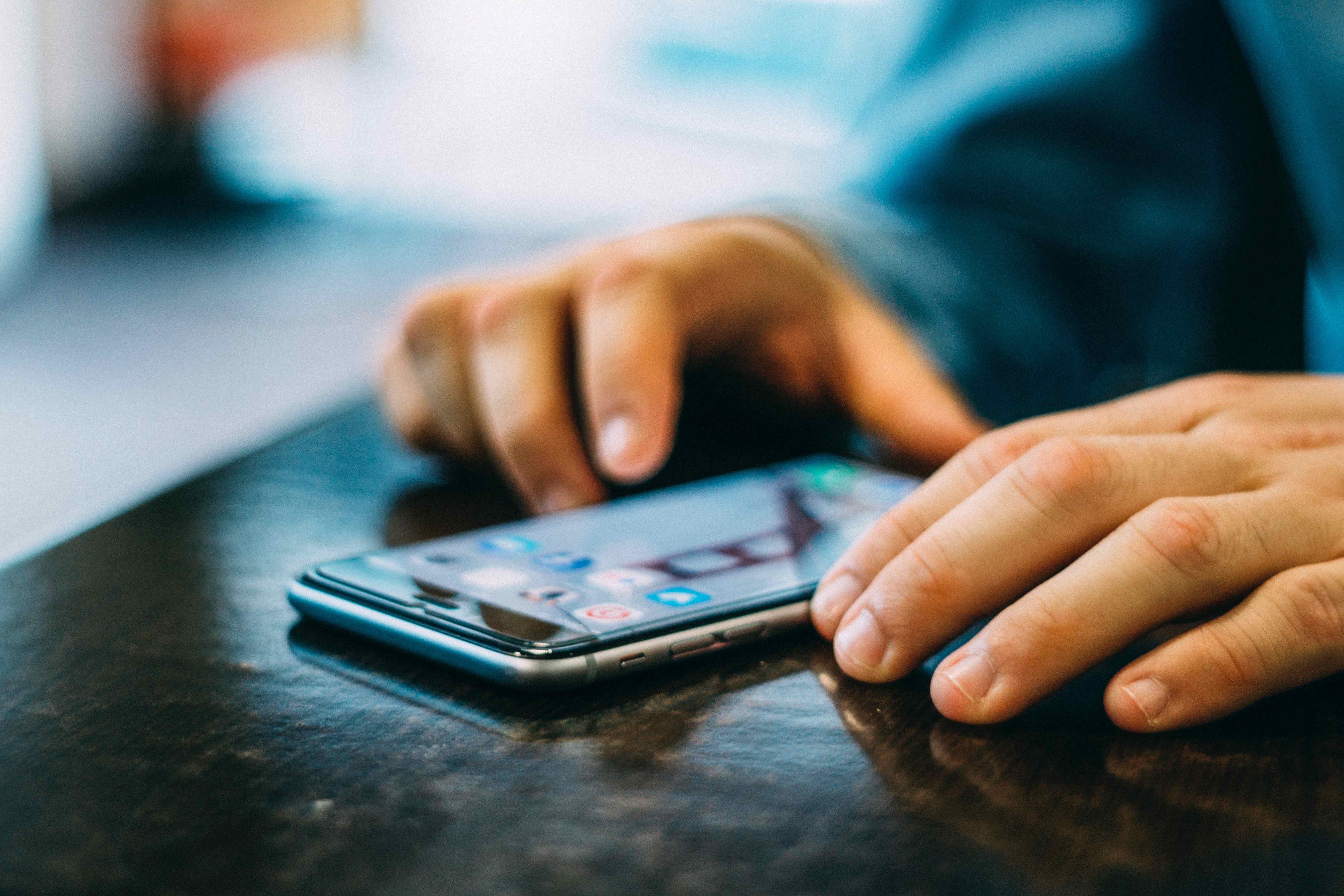 Not surprisingly, in our modern world, it is currently estimated that 96% of people have a cell phone of some form and 81% of those people report owning a smartphone. Smartphones and other mobile devices have allowed the world to cut the cord and truly take their technology anywhere they go. According to certain researchers, that may be a negative for attention spans, but it is great for those looking to grow their SMB through Mobile Marketing.  
What is Mobile Marketing? 
Mobile Marketing is a way to market your business right in the palm of your customer's hands. It brings information to them where they are, and on mobile devices they use every day. Mobile Marketing utilizes MMS, E-Mail, SMS, Websites, Mobile Applications, and Social Media to keep your business available to your current and future customers at all times. Mobile Marketing is an insanely profitable avenue, and if you will certainly see growth in your SMB if you utilize these easy-to-follow Mobile Marketing tactics. 
Have a Mobile-Friendly Website 
It is a no-brainer these days to invest in a website, but sometimes SMB owners can attempt to take the cheapest road possible for web design. It is essential to watch your money in all aspects of the business. Skimping on your website design is not one of them. Purchasing a standard website design may look great on a desktop or laptop computer, but it will not show up correctly on any other mobile device. When a website does not display properly, customers are lost.  
Investing in a mobile-friendly website is the first step in effective Mobile Marketing. Customers today want to be able to browse websites and shop from anywhere. When they are restricted to only doing so on their computer, you can lose out on many, many sales, so ensure that your website is optimized to be mobile friendly and test it out on multiple devices to make sure everything displays correctly.  
Mobile-Friendly Emails 
Some business owners may be under the impression that emails are old hat. However, email remains one of the most consistent means of communication and mobile device users regularly check email multiple times each day from their smartphone. Emails intended for computer users tend to be longer and more detailed. You will still want to shorten emails to fit your mobile lifestyle better when employing a new Mobile Marketing campaign.  
Mobile device users want to get their information quickly and show up easily on their device, ensuring that you design content straight to the point and display it properly on small screens. Bold prints and easy-to-read font are essential in Mobile Marketing through emails.  
Text Marketing 
Text messaging has taken over the world. This trend might have started with younger users. It is has moved like wildfire through virtually all demographics of mobile device users. Texts tend to be checked faster than anything else, and set up text messaging for your Mobile Marketing strategy can substantially help reach more potential customers. You can actually build an SMS marketing list in the same way you build an email marketing list and promote it throughout your page and on all promotional materials. Those who choose not to receive emails from your company can sometimes be more open to allowing texts as they tend to be short and provide information quickly without a lot of fan fair.  
Location-Based Marketing 
Geo-fencing is a concept that not all SMB owners may understand. Basically, it is a way to catch customers as they walk by your establishment. If a customer on your SMS marketing list comes within a certain radius of your business, the program sends a text out to remind them of your presence. This form of Mobile Marketing works best when you can attach a discount or specialized offer to the text. The customer is already close by and is more likely to pop in and take advantage of that offer.  
Mobile Customer Service 
Excellent customer service is essential for any business, no matter their size, but with Mobile Marketing, you can take your customer service to a whole new level. Emailing or texting customers when their order is set to arrive is a great way to show you care for them. For instance, many deliveries today allow for up-to-date, live tracking and service departments often have drivers text homeowners to let them know they will be at their home in a few moments. It might seem like a small thing, but those small messages can mean a lot to your customers and, ultimately, a lot to your bottom line.  
Mobile Marketing is no longer considered a trend. It is a vital part of doing business today, and those that invest in Mobile Marketing enjoy extreme success. Now that you have Mobile Marketing squared away, we can begin to discuss Influencer Marketing and what it can do to grow your SMB.